Hyku

for Consortia
Repositories at Scale
From the Private Academic Library Network of Indiana (PALNI)
and the Partnership for Academic Library Collaboration & Innovation (PALCI)
Valkyrized Hyrax Pledge Drive
Hyku for Consortia has successfully concluded a pledge drive to fund the advancement of Valkyrie for Hyrax through development sprints with SoftServ. Read about the collaboration and results on the Samvera website.
PALNI and PALCI have partnered to develop
Hyku for Consortia
An affordable, open source, and collaborative institutional repository solution based on the Hyku software. Funded by a grant from the Institute of Museum and Library Services, Hyku for Consortia was developed with input from a community of users comprising the Hyku Commons. Pilot participants included libraries from partnering consortia VIVA and LOUIS, with development support from Software Services by Scientist.com.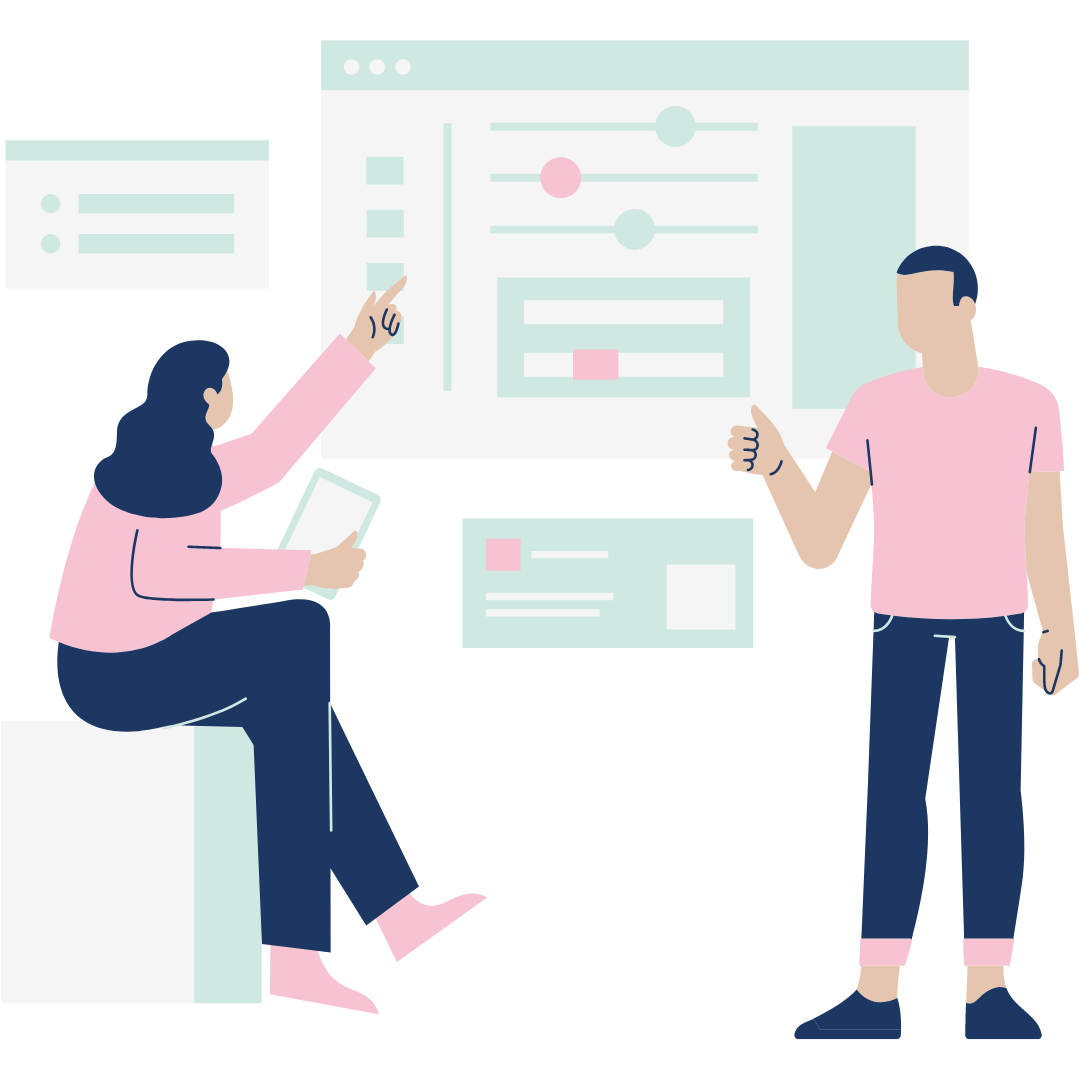 Why Hyku for Consortia?
In the face of continued budgetary pressures, libraries seek cost-saving approaches to their work. Due to costs or other constraints, those unable to deploy institutional repository services are increasingly looking to consortia to serve this role. Hyku supports the repository needs of library groups by increasing affordability and flexibility in a scalable, multi-tenant environment.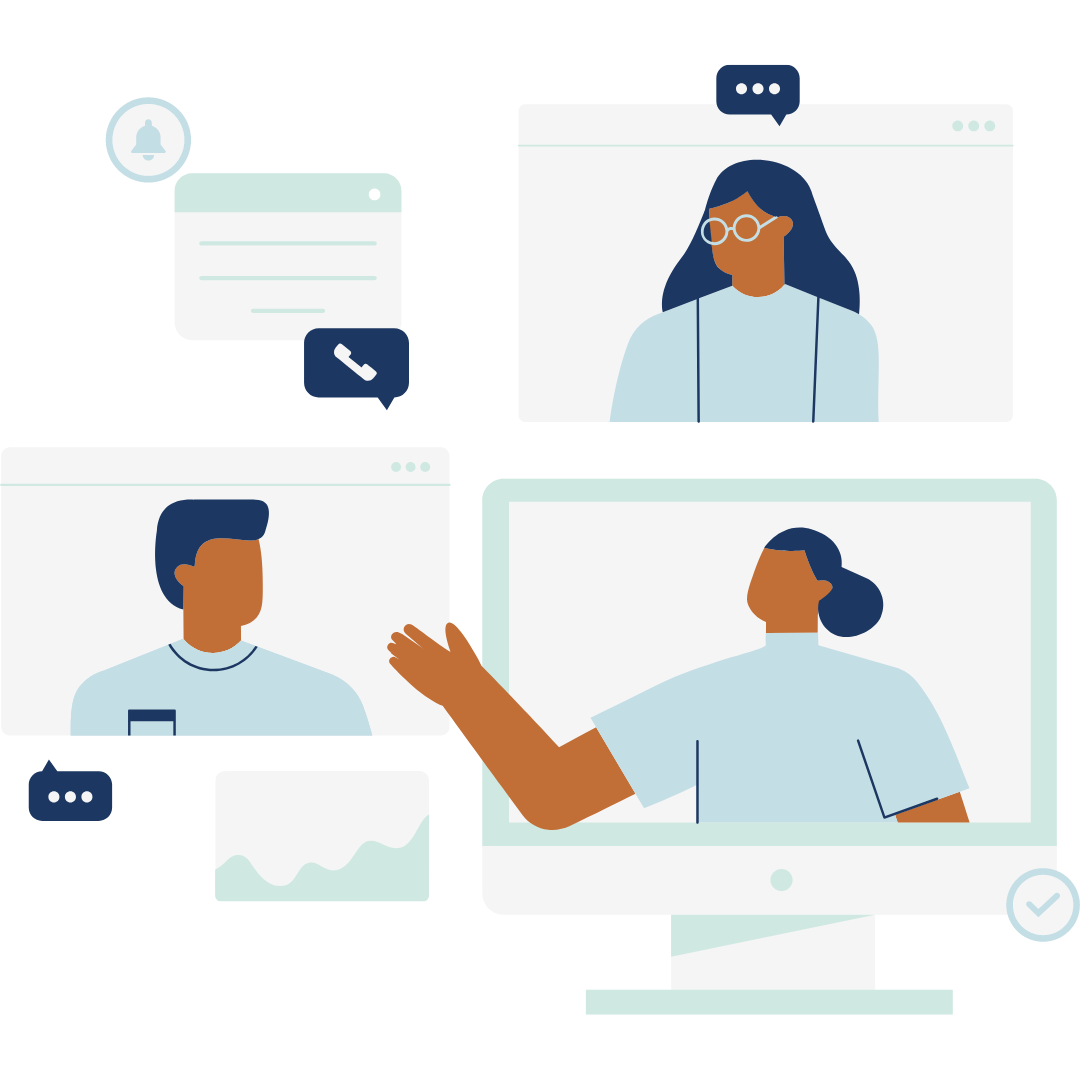 Affordability
As an entirely open and community-led repository service

Flexibility
Putting libraries back in the driver's seat when managing their digital assets

Scalability
Allowing for a broad range of engagement across academic libraries of all types and sizes

Multi-tenancy
With more than 50 tenants from four consortia currently comprising the Hyku Commons
Details About the Initiative
Your Guide to Hyku for Consortia

Project
Status
A look back at past improvements and the progress to come
See our progress

News and
Updates
Recent highlights for Hyku for Consortia and Hyku Commons
Get informed
Repository
Toolkit
Learn all there is to know about implementing a collaborative repository
Get answers
Meet the Hyku for Consortia Team
Project Team
Our Hyku for Consortia directors, manager, and liaisons are here to answer questions and help your organization get started.