About Hyku for Consortia
Repositories at Scale
PALNI and PALCI Partnership
2021-2023 Hyku for Consortia: Removing Barriers to Adoption
PALNI, in partnership with PALCI, commits to increasing the flexibility, accessibility, and usability of Hyku, the multi-tenant repository platform system. This project extends previous work and improves the national digital repository infrastructure by enhancing an open-source platform suitable for access to diverse types of materials, addressing needs articulated by stakeholders and consortia, and reducing barriers to adoption. See more.

2019-2021 Scaling Up a Collaborative Institutional Repository
PALCI partners with PALNI (representing 94 academic libraries in Indiana, Pennsylvania, New Jersey, West Virginia, and New York), to explore, develop, and pilot an open source, multi-tenant, consortial institutional repository (IR). The model intends to deliver ultra low-cost hosting, discovery, and access to digital material for member libraries. Ultimately, project collaborators aim to create a consortial IR service individual libraries may use, customize, and brand as their own, while building the capacity and functionality required to share underlying infrastructure, hosting, and administration costs across institutions. See more.
Project Background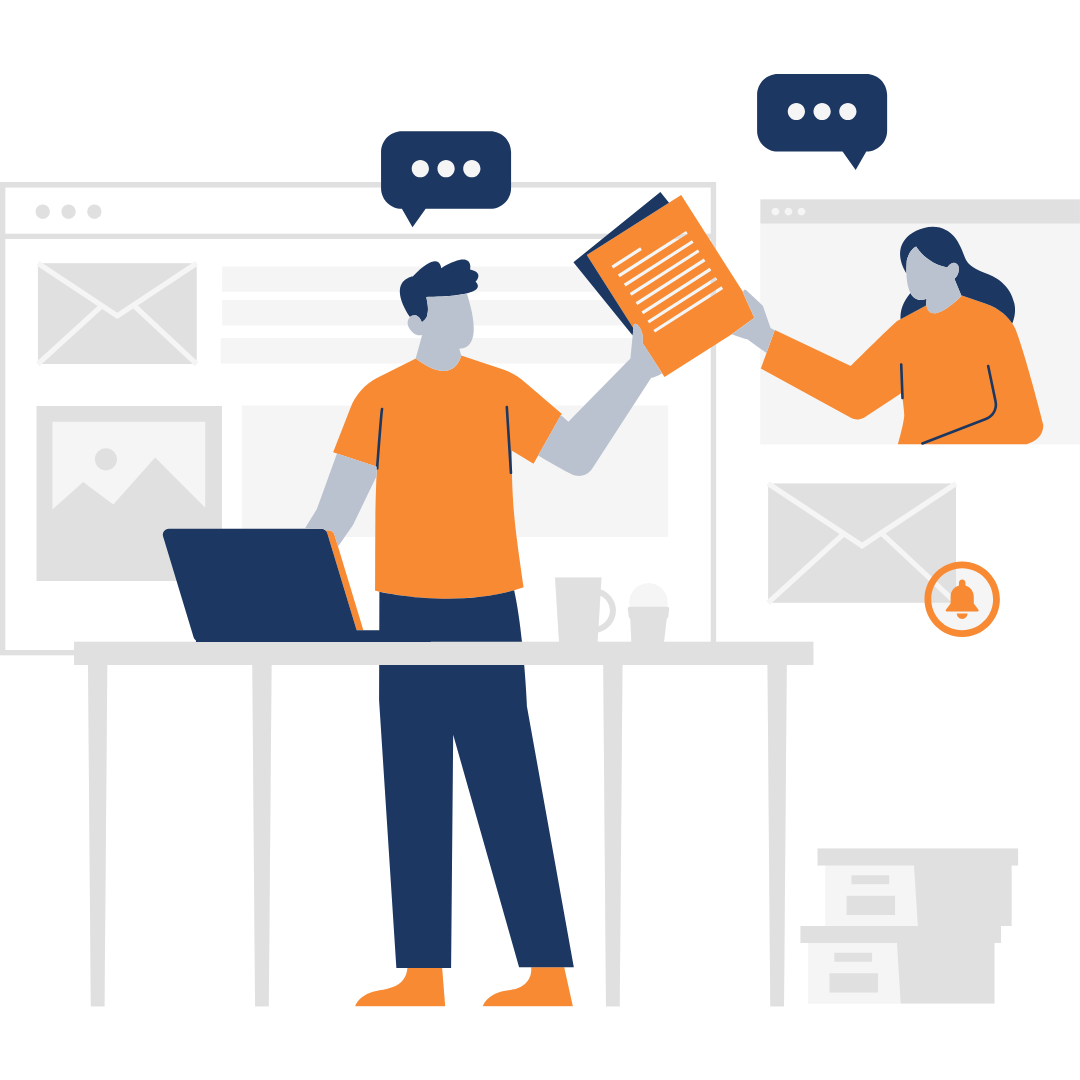 The Challenge: Addressing Barriers to Adoption and Current Needs
Project partners are addressing the following challenges and barriers in the changing library landscape with Hyku for Consortia with its current IMLS-funded initiative to support wide-scale adoption and continued development of the open source platform.
Evolving Consortial Needs
Consortia merging and evolving to adapt to new fiscal realities
Cross-consortial partnerships seek ways to engage in deep collaboration
Economies of scale (achieved through consortia) can be applied in new areas
Repository Landscape
Currently, only single tenant installations are available, which are unsuitable for consortia
Commercial services that do offer hosting are expensive and are not open source
Separate repositories at institutions create information silos
Libraries and IRs
Available solutions are feature poor
Libraries face major obstacles in standing up repository solutions
PALNI found that 70% of their schools did not have a repository and 65% were interested in consortial services
Challenging New Materials
IRs may need to develop more than just hosting capacities

In addition to scholarly materials, many libraries need a solution for Open Educational Resources

Modern IRs must support a multitude of new emerging formats