Pledge drive to advance the Samvera Hyrax/Hyku Valkyrization project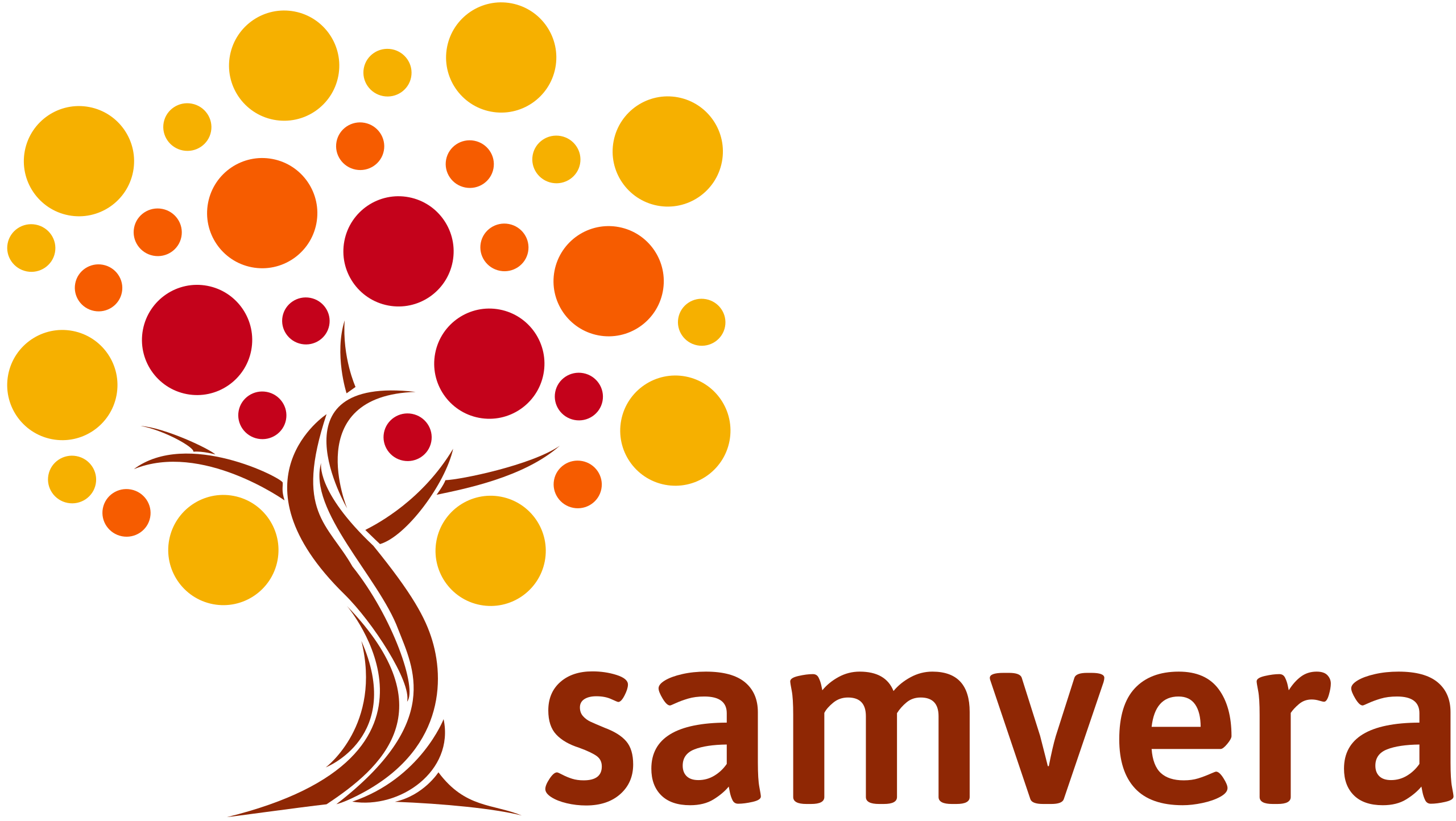 Hyku for Consortia is leading a pledge drive to raise funds to move Valkyrie for Hyrax work forward in a series of development sprints by SoftServ from May-June 2023. The goal is to collect $50,000-$100,000 in funds to advance this work as soon as possible.
Valkyrie for Hyrax has been a promise to Samvera users for a few years. So much excellent work has been done here, but community resources have been constrained to get it across the line. Completing this work would provide a number of important benefits to the community:
Long-desired options beyond Fedora 4 for existing Samvera users, including Postgres or Fedora 6 backed Hyrax

Removal of what has been a "let's wait" blocker for institutions who have delayed upgrades

Attractiveness of Samvera solutions to potential adopting institutions who have been hearing about Valkyrie and waiting to act

Interest from service providers and a path to keep their engagement in the community viable
Scope:
There are three main milestones that we as a community want to accomplish, to be targeted in this order of priority:
Milestone 1 is to create a fully functioning version of Hyrax that is backed by Postgres.

Milestone 2 is to pave a well-established workflow for live-migrating an existing Fedora 4-backed Hyrax repository to Valkyrie Postgres-backed Hyrax repository.

Milestone 3 is to have the Fedora 6 Valkyrie adapter fully working in Hyrax.
The pledge drive is focused on Milestone 1 with any remaining funds dedicated to Milestone 2 in the May-June 2023 period.
If you have end-of-year funds, and would like to support immediate work on this project, please consider joining the pledge. See the scope of work document for full details and how to pledge.
Organizations can also contribute developer and/or software testing time to the community effort. Multiple institutions will be leading sprints in August and September 2023. More information will be shared soon.
See the Samvera wiki for more information.