User-focused Hyku Enhancements with Final IMLS Development Sprints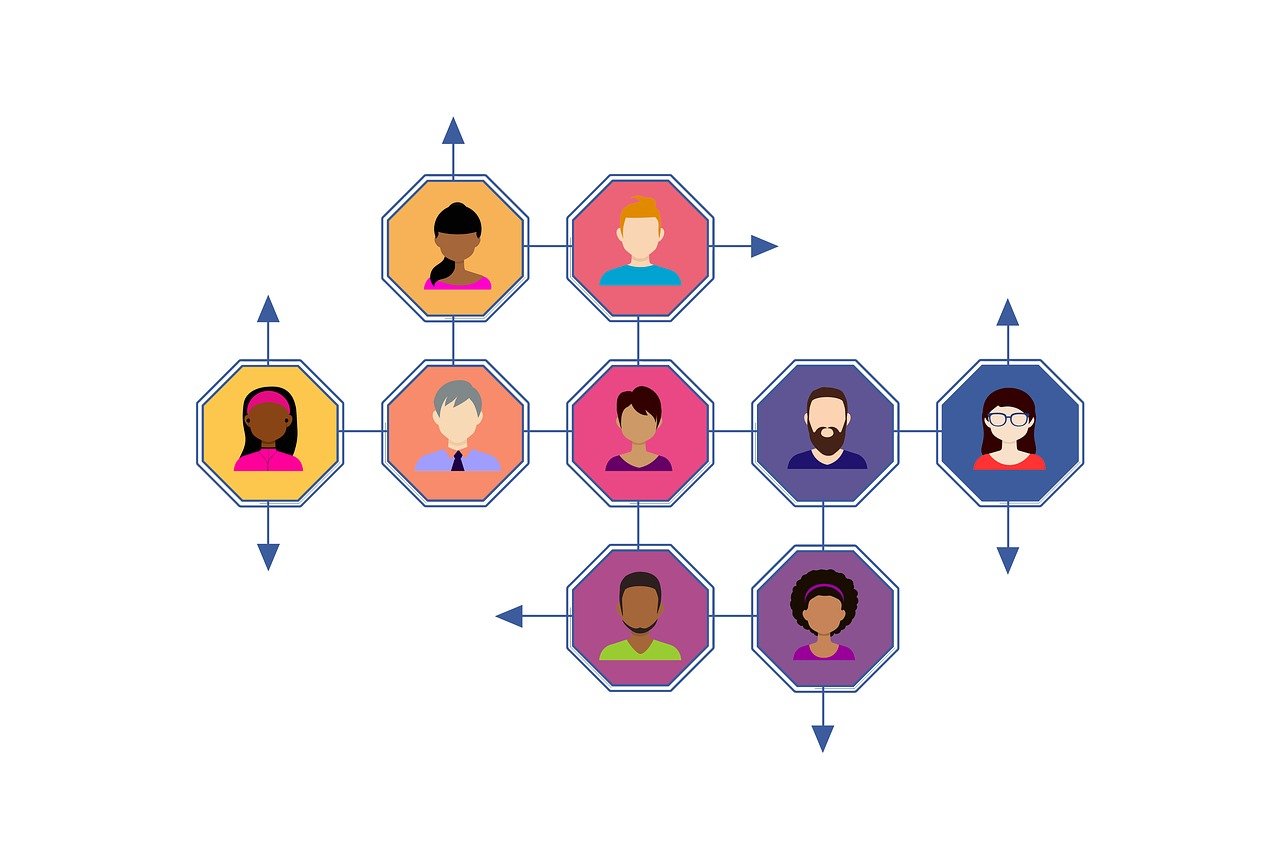 The end of July 2023 marked the conclusion of Hyku for Consortia's IMLS grant-funded development cycle. The final two sprints provided many enhancements suggested by our user experience research and focused on the front-end display and administrative workflows. This post is designed to provide an overview of these changes, highlighting some of the most exciting and important developments implemented with our partners at
SoftServ
.
Front-end Sprint
We implemented a large number of front-end design and layout tweaks, including
Improvements to the Citation Generator on the work show page
Improvements to the layout of Collection pages
Additional customization for Collection pages
Clearer directions around refining searches or beginning new searches
Improved customization for the label to remove a facet from a search
Relocated Analytics button on the Show page
Improved customization for Collection display in Search results
Updated Samvera copyright date to a range that includes the current year (making it clearer your repository website is up to date, not an abandoned webpage)
In addition to these display improvements, the recent sprint brought in some Front-End features that will have robust effects on user experience:
Enhancements to Date Created field -

When the Date Created field is formatted according to yyyy, yyyy-mm, or yyyy-mm-dd format (see

LOC Standard), search results can be sorted by Date Created and limited by Date Range (pictured below).

Advanced Search

- This sprint added an Advanced Search that allows users to search all fields individually, across work types, and employ Boolean operators. Future enhancements will include the addition of drop-down menus for fields with controlled vocabulary and ordering some fields (such as title, author, and date) to be more prominent on the advanced search form.

Administrative Workflow Sprint
Features that came in with the administrative workflow sprint include
The ability to toggle off the Workflow Roles section of the dashboard
Improved labeling and help text for the Colors tab of the Appearance settings page
Mediated Deposit approval page improvements
Reinstating Location Field functionality
Improved Dashboard Analytics Reporting -These improvements will permit each tenant to display its own data without inheriting information from the domain more broadly, while we still record all Hyku Commons data at an aggregate level.
Next Steps
With all major IMLS-grant activities now wrapped up, the Hyku for Consortia Team is focused on getting the word out about our project (check us out at Samvera Connect!), creating final reports including a gap assessment of work that remains, and moving into a production service with our many continuing Hyku Commons users.
This project was made possible in part by the Institute of Museum and Library Services, LG-36-19-0108, as well as other funding sources.